Public Announcement & General Alarm (PAGA) Audio Recording Solutions is ideal for recording loudspeaker announcements, microphones, audio signals and many more. The PAGA solution helps in recording the instant audio messages conveyed to wide audience through announcements in onshore/offshore oil and gas platforms, airports, metro trains, shipyard facilities, construction sites and other mission critical areas.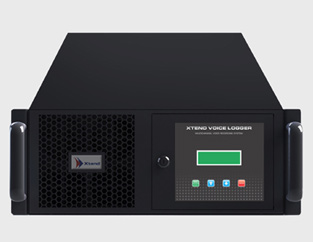 The PAGA system includes loudspeaker that basically announces general information, conveys emergency messages, supports advertisements/background music playback and much more. The broadcasted information can vary significantly based on the industry-specific requirements. With the deployment of Xtend PAGA audio recorder, Supervisors can playback and listen to ensure the correctness of the disseminated audio information. Audio analysis reduces conventional risks and improves safety in organisational environment.
Comprehensive log reports, audio playback, search and retrieve, auto backup, wave merging, tagging and the set of auditing options (with 15+ controls) provided with PAGA recorder helps the higher level management to easily administer, review and analyse the dispersed audio messages - all remotely without the need to be present on-site.