Xtend Outbound Dialer
Cost-effective and affordable communication product with advanced features to deliver information to customers about various services, offers etc.
PRODUCT SUMMARY
Learn More
Seamlessly connect to your subscribers with variety of value added services through Xtend Outbound Dialer. The system tries to reach the customers with attractive Value Added Services (VAS) and provides the best-in-class sales processes by doubling the amount of contacts than the manual dial out can make every day. The product can be employed as an interactive VAS deployment platform to achieve maximum efficiency with telemarketing, notifications, reminders, survey etc.
Simple Layout of OBD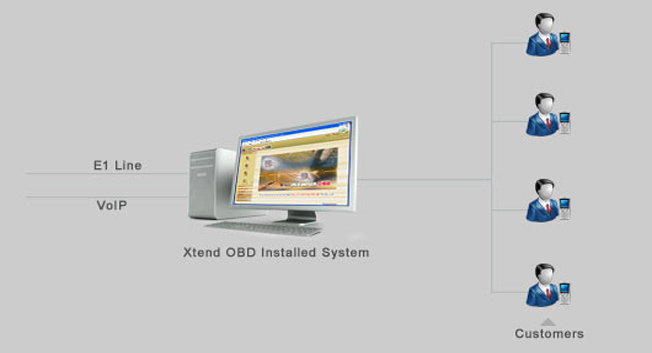 Deploy easily for powerful and effective outbound telemarketing!
Xtend OBD tries to reach more than thousands of people in diversified languages. Implementation results in overall productivity with perfect control over call operations in an enterprise. Xtend OBD can be employed as a powerful telemarketing tool to promote various programs, advertisements, offers and value added services to customers with reduced cost and time.
User-friendly Browser-based Interface
The secure browser interface of Xtend Outbound Dialer displays the full-fledged reports of the campaign logs. Complete campaign activity reports with call information like called numbers, date, status etc. are displayed on the GUI. At any time, the senior personnel can access the GUI to monitor the status of the configured campaigns.